Acupuncture is one of the most effective treatments for someone with musculoskeletal problems who does not want to take painkillers and anti-inflammatory drugs all the time .
But acupuncture based on Traditional Chinese Medicine is so much more.
I practise Acupuncture usually along with Shiatsu in my treatments and I believe the combination of Traditional Chinese Medicine ancient knowledge, combined with the therapeutic touch of Shiatsu has remarkable effects on my clients bodies.
How does it work
Acupuncture is the basic therapeutic method of Traditional Chinese Medicine.
Through the insertion of sterile single-use needles into various parts of the body, Acupuncture signals the body to improve its functions and activate the self-healing capacity inherent in all of us.
The body is considered as whole, in which mind, body and spirit work together to ensure health. All diseases are caused by some  "blockage" in the channels / meridians  through which the vital energy, Qi, flows.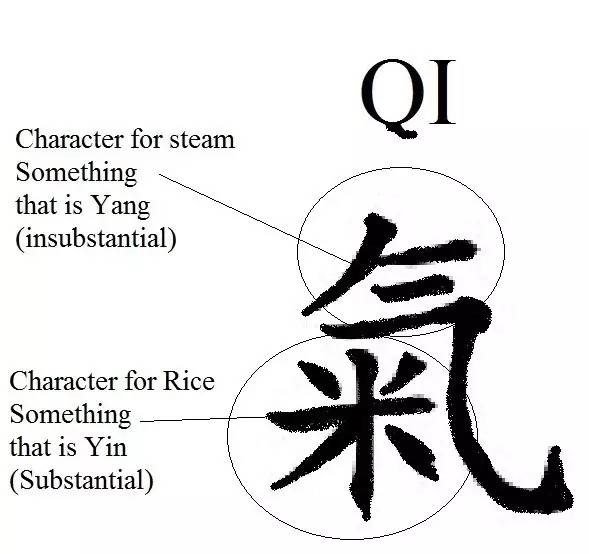 The aim of Acupuncture is therefore the smooth circulation of Qi in the meridians, the strengthening of the body and ultimately total healing of the patient.
A typical Acupuncture session
Before we start acupuncture, I take a detailed case history, make a diagnosis with specific tools, such as  an overview of the tongue, pulse,  appearance, voice and palpation of the meridians  of the client.
I then select  acupuncture points  with specific location and properties, based on the principles of Traditional Chinese Medicine and meridian and point maps throughout the body.
Each Acupuncture treatment lasts approximately 1 hour and the number of sessions required varies depending on the patient and treatment response.
In which cases is beneficial
Acupuncture balances the body , stimulates the immune system and activates the healing power of the body , so it can help with many issues such as:
musculoskeletal or joint pain
stomach and intestinal disturbances
stress, insomnia, depression and other neurosis
respiratory diseases
circulatory system problems
gynaecological problems
is a useful aid for addiction to smoking, food or alcohol
You can take a look at UNESCO presentation on Acupuncture and Moxa Therapy, as therapeutic methods of Traditional Chinese Medicine.
The treatments are offered in a wellness center @ Chalandri, Athens, 5 min. walk from a metro station.
Call me, tel.: +30 6949733694, or text me via VIber or WhatsApp, email: yanna@yannashiatsu.gr to arrange an appointment.